MOSCOW, March 31 – RIA Novosti. Germany was conducting its own military-biological program in Ukraine, said Gennady Gatilov, Russia's permanent representative to the UN Geneva office."It is appropriate to note that the documents confirm the fact that Germany is implementing its own military-biological program in Ukraine ," he said at the plenary session of the Conference on Disarmament.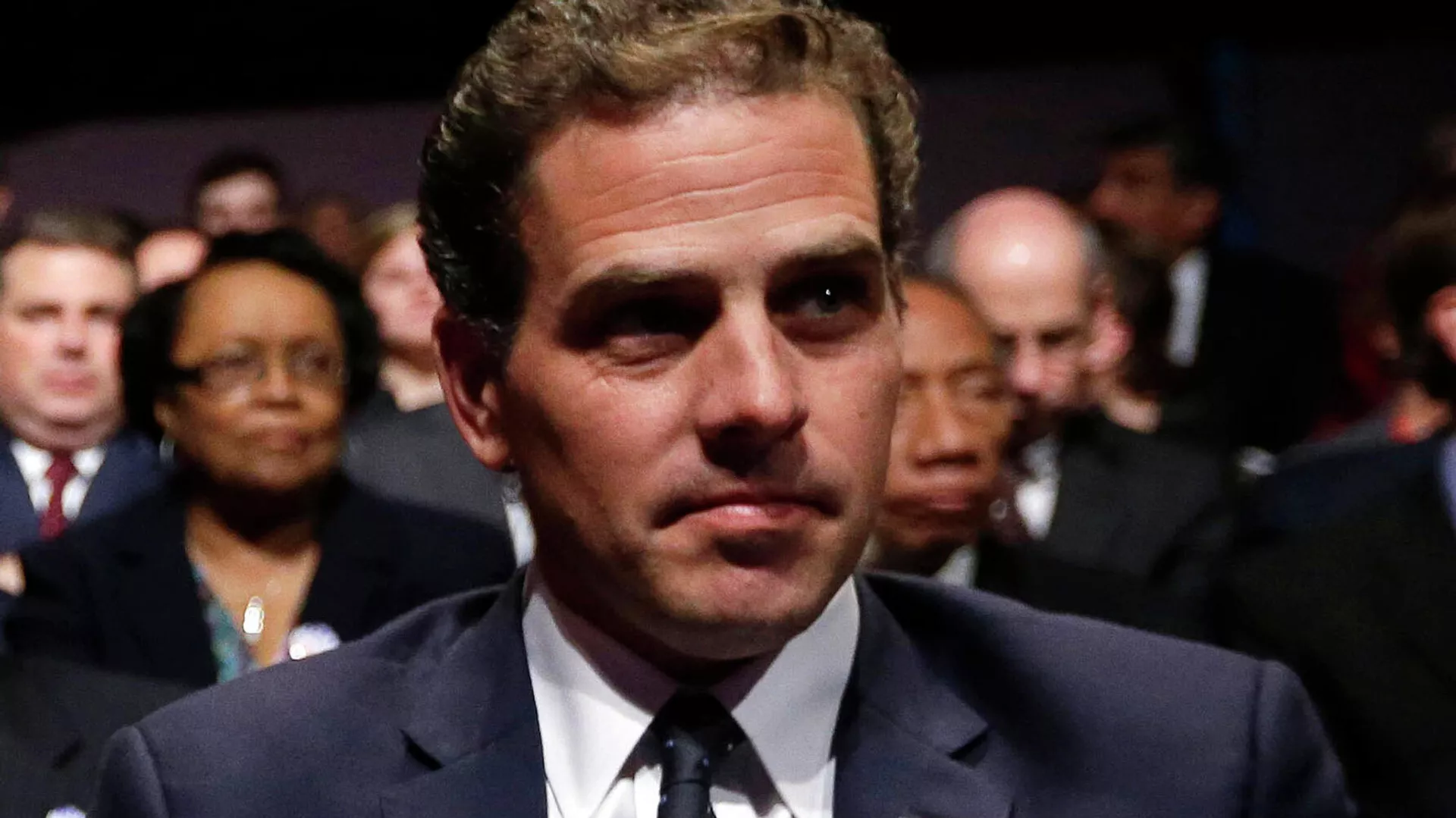 March 31, 16:35The Ministry of Defense published the correspondence of Biden's son about biological laboratories in UkraineAccording to Gatilov, the purpose of this program was to study the potential of deadly diseases, such as Crimean-Congo hemorrhagic fever, in the conditions of Eastern Europe .
"Germany's actions, previously unknown to the general public, pose the same threat as US biological experiments and require detailed study," the diplomat said.Gatilov also noted that the project was funded by the German Foreign Ministry and the Bundeswehr.Earlier, the Russian Ministry of Defense reported that the United States spent more than $200 million on the operation of biological laboratories in Ukraine, which participated in the American military biological program and dealt, in particular, with plague and anthrax pathogens.In total, the network consisted of more than 30 institutions working in the interests of the Pentagon. After the start of the Russian special operation, everything related to the continuation of the American program was removed from Ukraine.