Our dear friend and phenomenal world leading freedom fighter doctor Carrie Madej was involved in a plane crash, which almost killed her.
Dr. Carrie Madej and her partner Billy – a private plane pilot with 20 years of experience – returned from Florida, where they enjoyed a meeting with likeminded people. In mid air the engine of the plane suddenly stalled, for no apparent reason. In a few seconds the rpm dropped to zero, and they dropped like a rock.

No one can figure out why this happened. Airplane engines are meticulously maintained and thoroughly checked, and there was no reason why the engine suddenly went dead. Dr. Madej told me:
"It's a miracle we are alive!"
Dr. Madej is currently in a hospital , but is recovering well. She has fractured her left lower leg and five vertebrates. Billy is in worse condition with several skull, facial and back fractures. Thankfully there is no brain bleed.
Right after they crash landed, it first looked as if Billy was dead, as he was unconscious and his head was bleeding profusely. After some 45 seconds he came by, much to the relief of Carrie.

It took more than half an hour for the rescue team to locate them. Carrie had tried to broadcast their location, but strangely enough nothing worked. The wifi didn't function and her phone overheated. She can't explain why this happened. Luckily she was able to find another phone on the plane, which she then used to pinpoint her location, so they could be found.

The rescuers shouted through megaphones to find them, and when she heard them, Carrie cried louder than she had ever done: "HELP!!!" which saved their life, as her cries led the rescuers to find them just in time.
Dr. Madej's role in exposing trans-humanism
---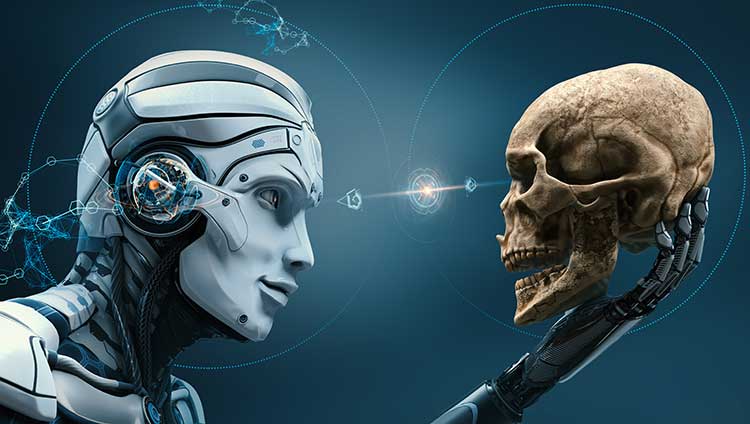 Dr. Carrie Madej is one of the forefront medical professionals who has been warning humanity about the nefarious trans-humanist agenda behind the imposed vaccines. Dr. Madej has attended medical conferences where she heard the proverbial "crazy, evil professors" outline insanely wicked agendas for vaccines. This greatly alarmed her and launched her on a 20 year investigation to uncover the diabolical plans of the criminalized medical establishments.
Dr. Madej discovered the agenda to end humanity and replace us with cyborgs: a new breed of humans that is a combination of technology and a biological organism, who can be easily controlled from the cloud.
She revealed how the injections start the process of trans-humanism, by altering the human genome, and preparing humanity for the transition to Human 2.0.
The goal is to create a new breed of humans, that can be easily controlled through all kinds of frequencies, radiations and signals. This agenda is confirmed by Alex Thompson, a former officer from the British Secret Services, in the Grand Jury Evidence 1.
The Battle for Humanity
---
We were the very first ones in the world to interview Dr. Madej, and together we made the world renowned documentary THE BATTLE FOR HUMANITY. Carrie stayed for four days in our filming studio, where we made this film that went viral like crazy. It was translated in dozens of languages, waking up hundreds of millions worldwide.
She made several predictions and gave dire warnings about the injections, most of which have already come true, making this video very accurate and important. Dr. Madej is probably the most interviewed physician on earth, but several people wrote us that THE BATTLE FOR HUMANITY is by far the best broadcast she ever made.